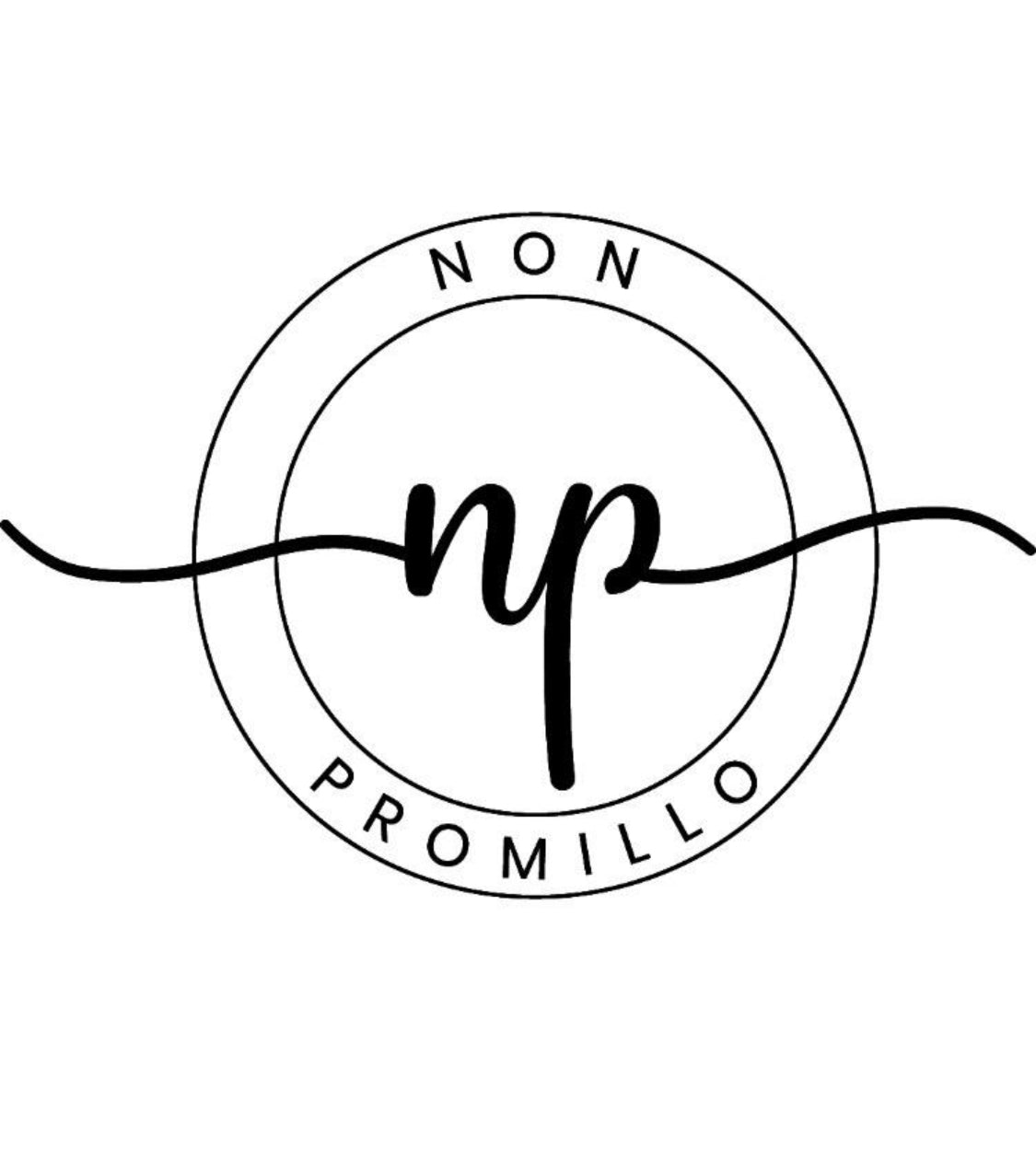 Sale price
€10,00
Regular price
Surprise your loved ones with a very special gift:
With our gift voucher you can easily make others happy.
Notes: The voucher will only be sent by email. The voucher is valid for three years from purchase. The voucher or remaining credit cannot be paid out.
We process all orders within 2 working days.
It will then be shipped to your door in another 1-2 working days.
our bestsellers
Discover the shop
Sale price
€2,79
Regular price
Sale price
€2,79
Regular price
Sale price
€2,79
Regular price
FAQ
Frequently asked Questions.
We are founded & managed in Germany.
We ship throughout Germany.
Unsatisfied? No problem. Every order comes with a 14 day return guarantee.
Normally the package will arrive within 2-6 working days. Please apologize if there are occasional delays.
We work with SSL encrypted payment methods. We offer all common payment methods.
If you have any further questions, please write to our support team under "Contact". We are available 24/7 and look forward to hearing from you.
We usually respond within one working day.