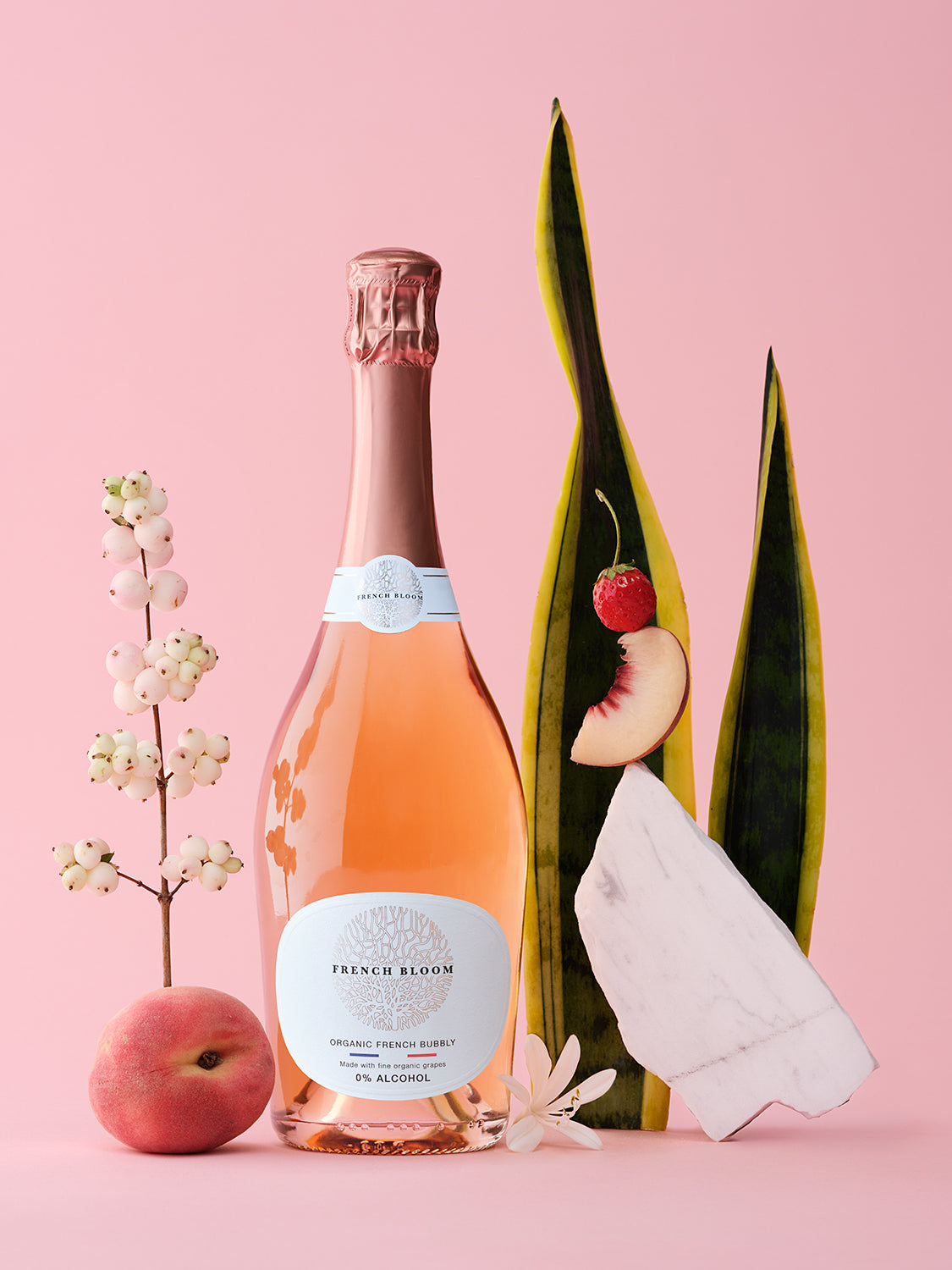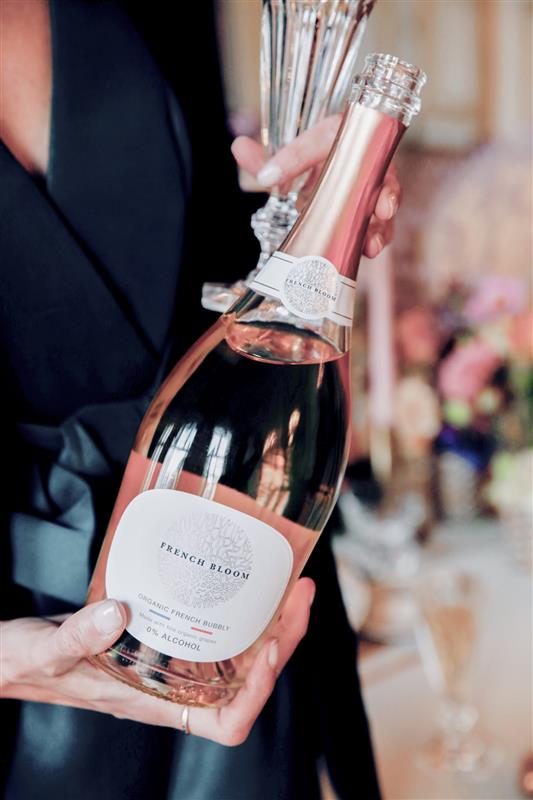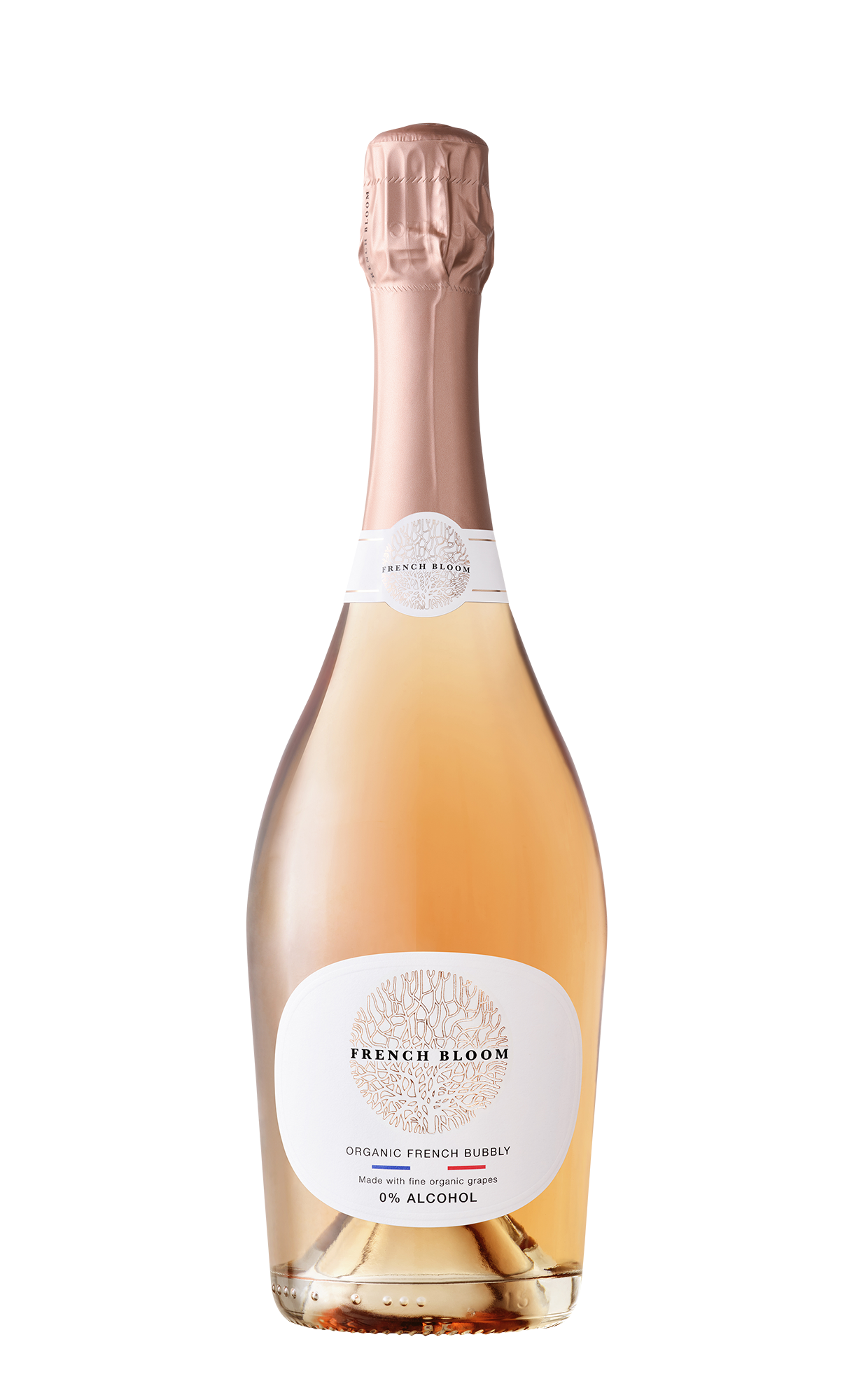 French Bloom - Le Rose - Alcohol-free
Sale price
€29,90
Regular price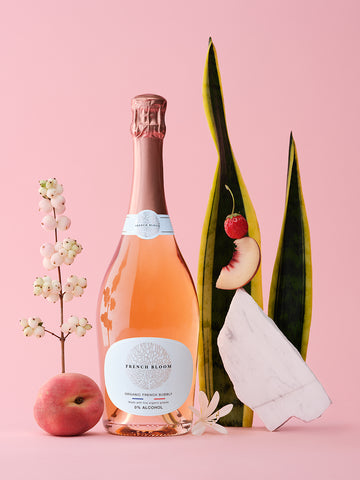 French Bloom - Le Rose - Alcohol-free
Sale price
€29,90
Regular price
This alcohol-free sparkling rosé offers lovely acidity with delicate aromas of rose, peach and cherry. Made from organic grapes, this wine is low in calories.
Top model Constance Jablonski and entrepreneur Maggie Frerejean-Tattinger have implemented their vision of developing an alcohol-free premium drink made from 100% organic ingredients and no added sugar
Best enjoyed between 2-4°C.
The sparkling wine is Halal certified.
Ingredients List: Organic Dealalized Fermented Grape Juice, Organic White Grape Juice, Organic Lemon Juice, Natural Grape Flavor, Gensac Spring Water,
We process all orders within 2 working days.
It will then be shipped to your door in another 1-2 working days.
our bestsellers
Discover the shop
Sale price
€2,79
Regular price
Sale price
€2,79
Regular price
Sale price
€2,79
Regular price
FAQ
Frequently asked Questions.
We are founded & managed in Germany.
We ship throughout Germany.
Unsatisfied? No problem. Every order comes with a 14 day return guarantee.
Normally the package will arrive within 2-6 working days. Please apologize if there are occasional delays.
We work with SSL encrypted payment methods. We offer all common payment methods.
If you have any further questions, please write to our support team under "Contact". We are available 24/7 and look forward to hearing from you.
We usually respond within one working day.