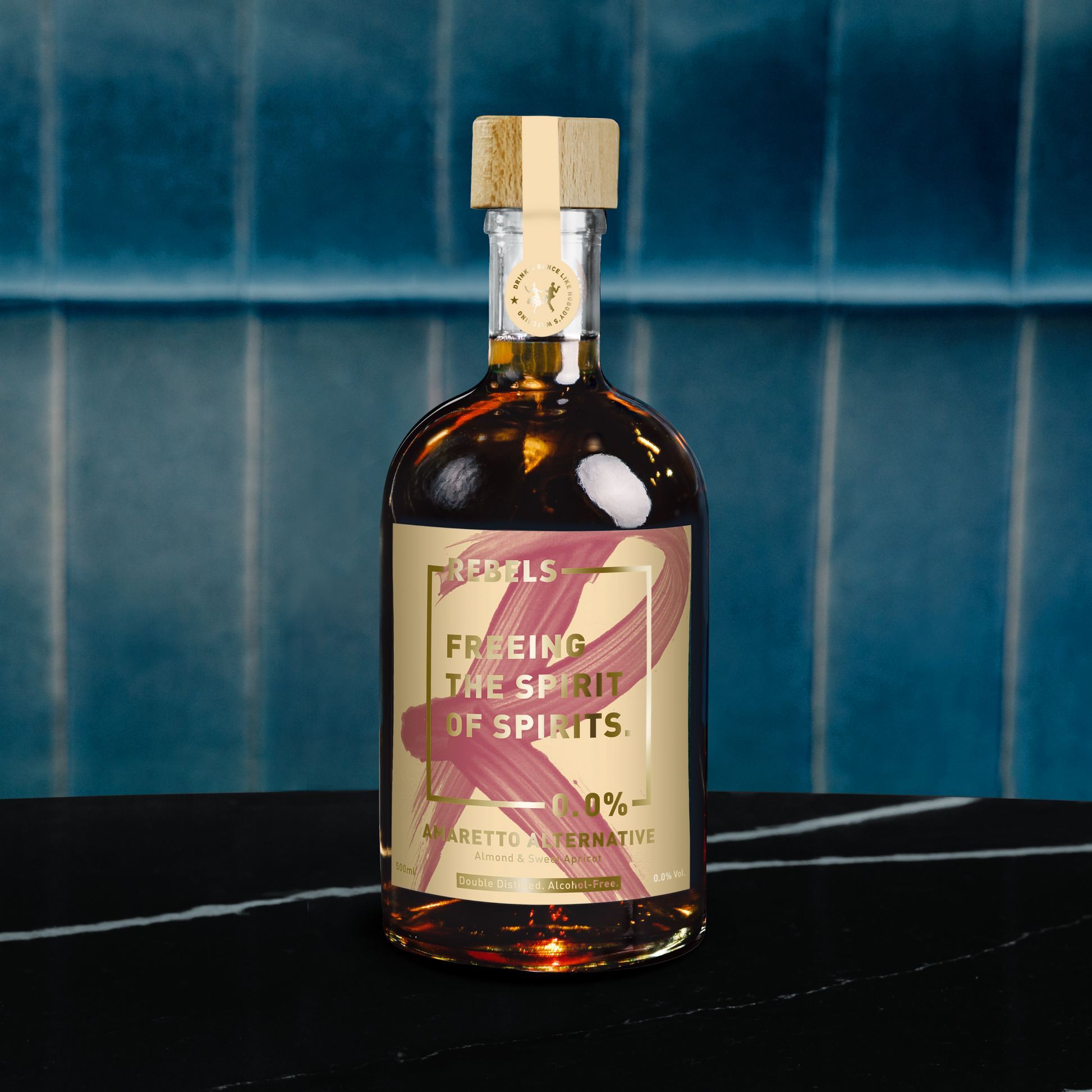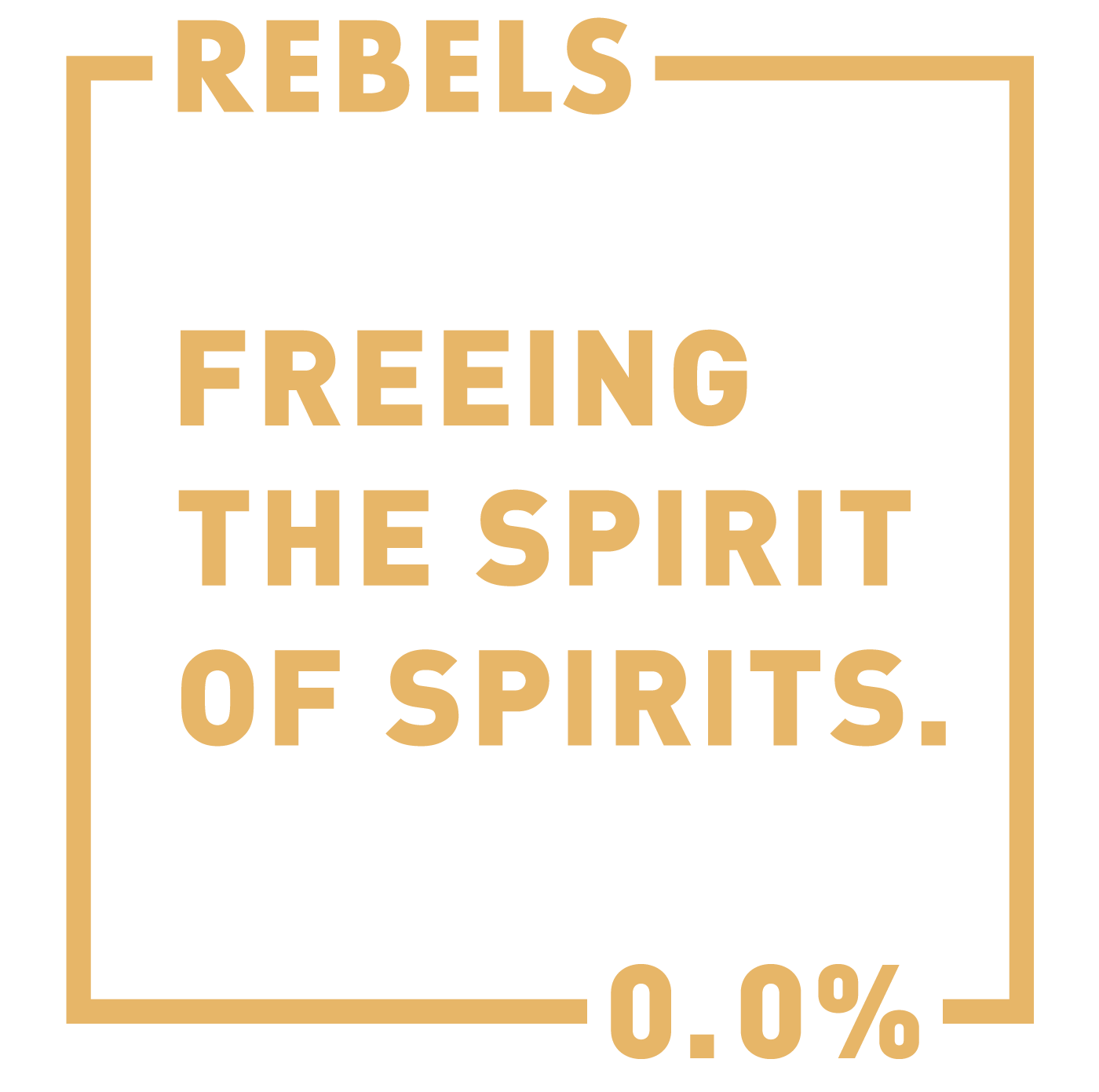 REBELS 0.0% Amareto Alternative - Alcohol-free
Sale price
€28,90
Regular price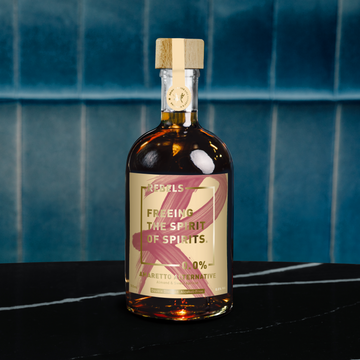 REBELS 0.0% Amareto Alternative - Alcohol-free
Sale price
€28,90
Regular price
REBELS 0.0% AMARETO ALTERNATIVE
with almond & sweet apricot
A base for long drinks and cocktails
TASTE: Typical sweet marzipan notes of almonds, harmonized with incomparable sweetness of vanilla and cherry on the nose, classic creamy-nutty taste and slightly bitter, spicy and particularly long-lasting finish.
HOW TO DRINK: For a non-alcoholic version of an "Amaretto Sour", simply shake 5cl Amaretto Alternative, 3cl orange juice, 2cl lemon juice with ice and decorate with an orange slice.
DETAILS
500ml bottle
0.0% alcohol
Natural botanicals
vegan
Tons of cheers!:)
Ingredients:
Water, sugar cane syrup (cane sugar, water), natural flavors, herbal and spice distillates, spice extract, acidulant: citric acid, salt, preservative: potassium sorbate, coloring: apple extract.
Nutritional information per 100 ml:
Energy 219kJ/52kcal
Fat 0g
of which saturated 0g
Carbohydrates 9.8g
of which sugar 9.8 g
Protein 0g
Salt 0.01 g
We process all orders within 2 working days.
It will then be shipped to your door in another 1-2 working days.
our bestsellers
Discover the shop
Sale price
€2,79
Regular price
Sale price
€2,79
Regular price
Sale price
€2,79
Regular price
FAQ
Frequently asked Questions.
We are founded & managed in Germany.
We ship throughout Germany.
Unsatisfied? No problem. Every order comes with a 14 day return guarantee.
Normally the package will arrive within 2-6 working days. Please apologize if there are occasional delays.
We work with SSL encrypted payment methods. We offer all common payment methods.
If you have any further questions, please write to our support team under "Contact". We are available 24/7 and look forward to hearing from you.
We usually respond within one working day.