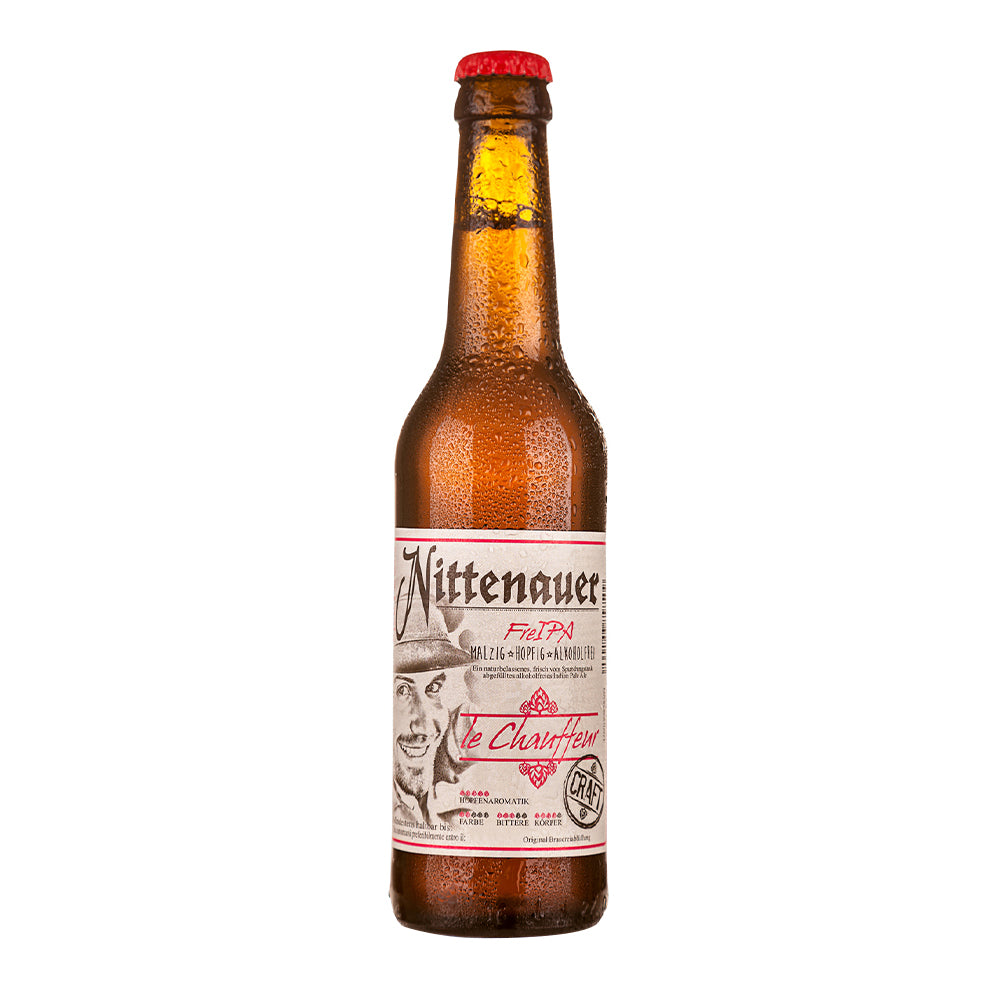 Le Chauffeur - non-alcoholic IPA
Sale price
€2,79
Regular price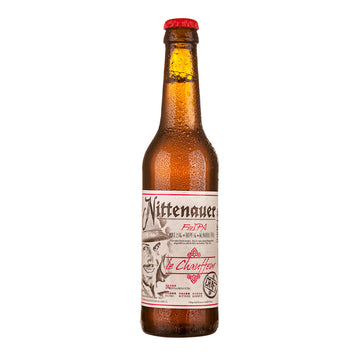 Le Chauffeur - non-alcoholic IPA
Sale price
€2,79
Regular price
A non-alcoholic beer without compromises on taste. The hop varieties Chinook, Callista, Simcoe and Mosaic give the beer unique fruity notes. Le Chauffeur was the winning beer of the European Beer Star 2019 in the Non-Alcoholic Ale category and was awarded the gold medal.
Alcohol content: 0.38% vol.
Enjoyment temperature: 5-8 °C
Bitter value: 40 IBU
Ingredients: water, Barley malt , hops, yeast
Quantity: 0.33 liters
We process all orders within 2 working days.
It will then be shipped to your door in another 1-2 working days.
our bestsellers
Discover the shop
Sale price
€2,79
Regular price
Sale price
€2,79
Regular price
Sale price
€2,79
Regular price
FAQ
Frequently asked Questions.
We are founded & managed in Germany.
We ship throughout Germany.
Unsatisfied? No problem. Every order comes with a 14 day return guarantee.
Normally the package will arrive within 2-6 working days. Please apologize if there are occasional delays.
We work with SSL encrypted payment methods. We offer all common payment methods.
If you have any further questions, please write to our support team under "Contact". We are available 24/7 and look forward to hearing from you.
We usually respond within one working day.